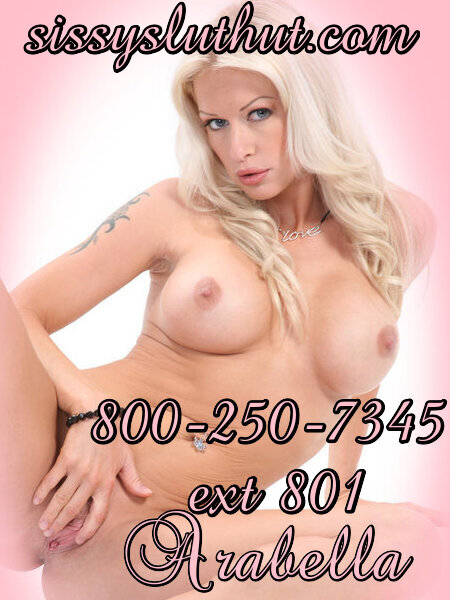 Nothing makes me smile bigger than seeing a strong confident sissy walking down the street in a pair of strappy heels and a tight skirt!
I love a sexy femboy that has been wearing silky sissy panties long enough that he can walk with that man clit tucked away like it was nothing…but then again, it probably is…nothing! 🙂
You just know he has gone all the way through his sissy training and has had his tight little man pussy pried apart with a nice thick fat cock!
Strap on training is my favorite part of the sissy training program!
I love getting behind a tight virgin ass and sliding this big ten inch dildo into places that have never been fucked before!
And I know they are ready to get that sissy ass pounded by a real fleshy meaty throbbing cock when they start to push that juicy man pussy back against me!
There is nothing sexier than a sissy that can take a cock like a real whore!