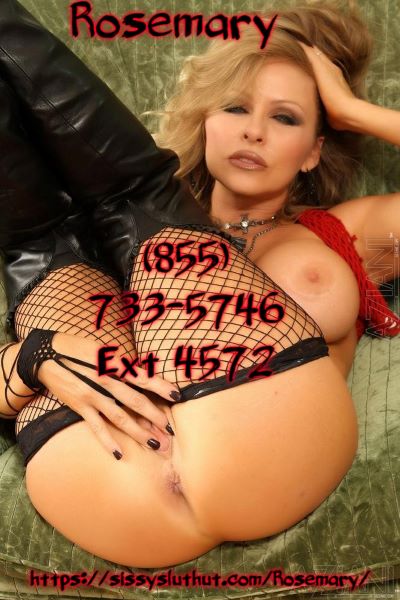 Sometimes Forced sissy training is the only way to break in a good little sissy slut. As my newest sissy pet, it's not your place to claimed that you don't like cocks. I know that the thought of a nice big, hard veiny, cock makes your tiny cocky jump.  As a matter of fact, I've seen it happen firsthand. You swear you only like being made into a good little fem boy, and to be treated like the sissy whore you are. You want your goddess to beg that little boy pussy and stretch you out just right.  But I think you deserve the real thing sissy. Only the best for my new favorite sissy slut!
I know you get excited when you see that massive alpha cock growing as I take it in my mouth. You wish your cock was worthy enough for goddess to use, but it's not! So why don't you make yourself useful. Fluff that cock and get it nice and hard. He has a long night of fuck my tight little hole. I see that little clitty of your standing at attention as I order you to suck daddy's dick. You tried to hide it but sissy bitch I can see right through you!
Chock on that cock and get it nice and wet! I want it sloppy! Let daddy feel that whore throat as he force fucks your pretty little face. That's all you are good for sissy to be fucked and to suck and you do as I say! I know you like when I force you to do things my wat! Not that you have a choice after all you are mine! But bund over sissy I think it's about time! Daddy is going to fuck you hard, and you are going to love it! I want you begging for more as he blesses you with that massive BBC. Cum on sissy pet do it like you were me. Oh, you thought that the tight hole I meant he was using all night was mine? Hahah sorry sissy pet it's your pussy he is fucking and you better not fucking fight!