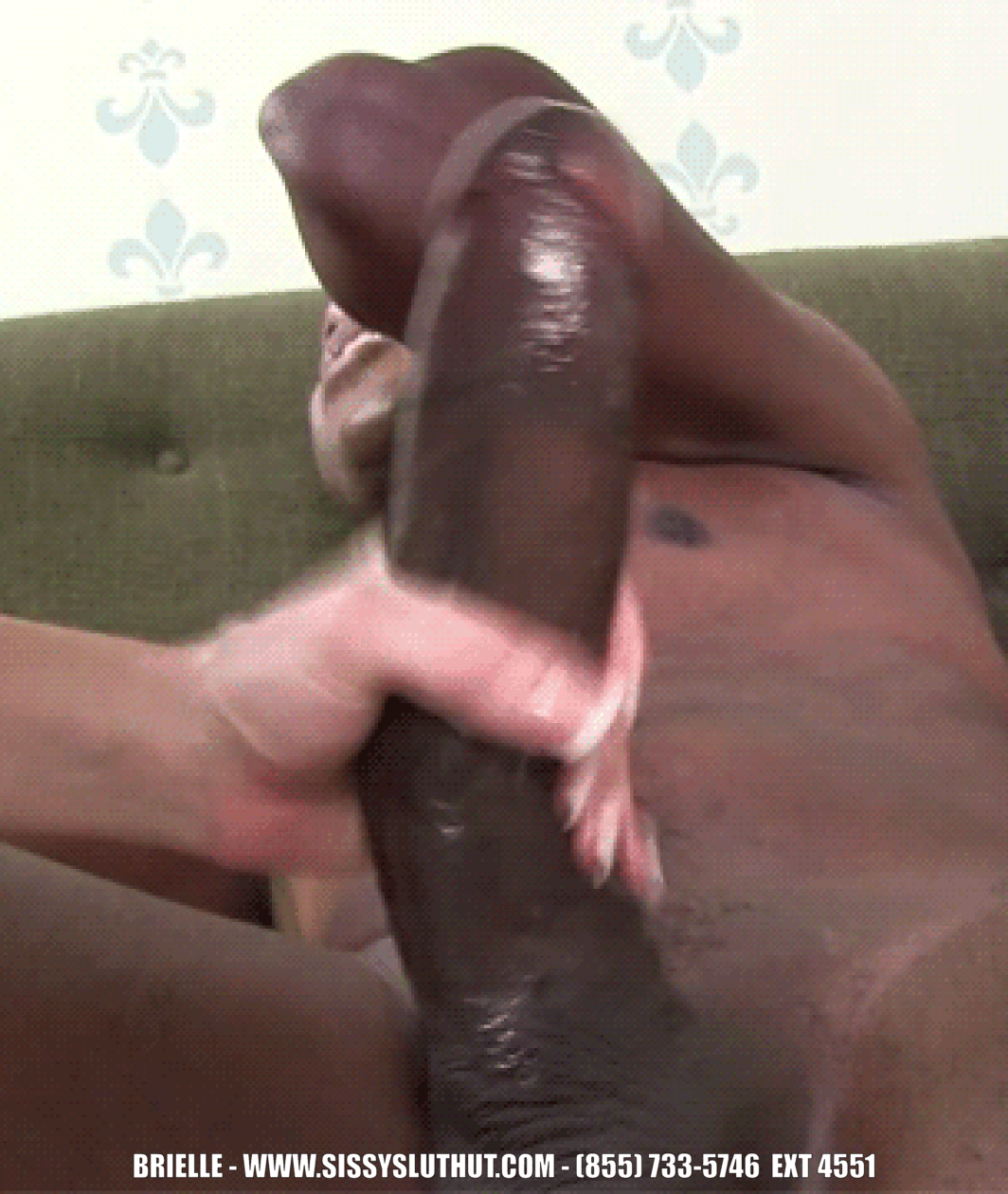 I tend to attract the biggest Nigerian cocks a slut could come across.. I have even been given a business proposal.. Well, I figured I could use those Big black dicks sparingly! So, I am officially a BBC sissy trainer.. I need a good slut who knows how to obey orders..
These Nigerian men love them some white meat.. That's right slut, that white ass of yours is going to be branded by the legend of all legends The King Cobra.. He likes to call himself that since, once you are nipped by a black dick you are taken away forever.. Into the world of forced feminization and submission! Lets get those Sissy panties all sticky from all the cum that's going to be leaking out of your tight little pink pussy..
Are you ready to be gaping and craving more for days on end? Well, you better be! Because, a dick like this is going to have your tongue wrapped around his mushroom head begging for another hot load.. Then when we are through with you.. We will send you back to your wife with lipstick smeared all over your face from that extreme throat fucking..
Don't expect mercy!