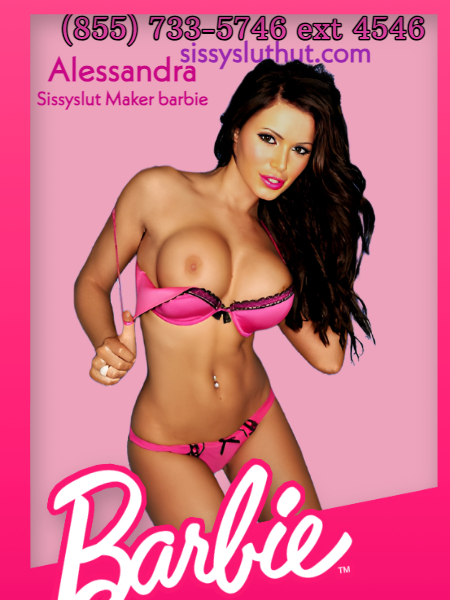 You're in for quite the adventure.
Hold on to your sissy panties.
Did you gravitate towards the Barbies instead of sports? Hmmm, that's how you know you have sissy tendencies. It might be challenging to admit you're not a true man and were born to be a sissy. Once you get to the realization that being a sissy is going to bring so much pleasure to you, you're going to want to explore it some more. If you get lucky, you can always find a great sissy maker that puts you right in your place. Lucky for you, you have the best one around, and that's me. A goddess that will get you sucking big cocks in no time. So now that you have met your sissy maker grab a pair of heels and a sissy strut. There's a big black cock I want you to deepthroat, and there are some fun surgeries you need to get because we all know that big plastic boobies and all the hottest outfits and being a bimbo whore is a dream.