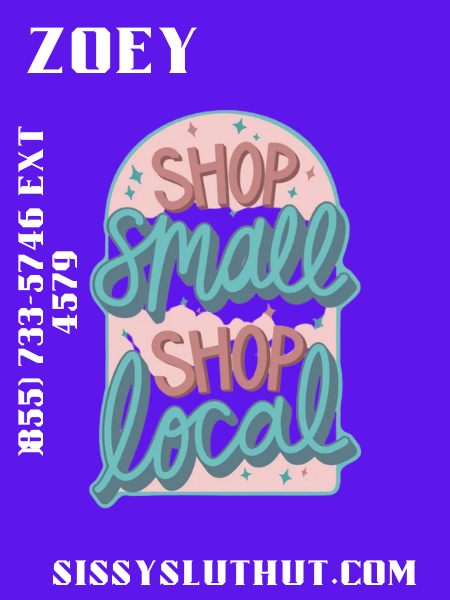 Sissy Training on Small Business Saturday Shopping! Today you are to go out and support local! By the way our phone sex hotlines qualify for that! Spend with us sluts since we love small shopping too! I love shopping local for small wares. I find that the little dicked men are always out in the bars around here. So I put my money on the smallest loser I can. It only takes me a minute to spot the Small peen. He is touching my ass and asking what I am drinking! I snatch his hand and look into his eyes.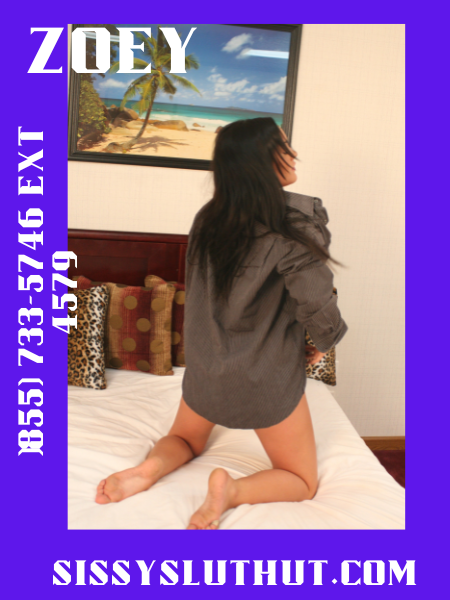 "I assure you don't have the dick to please me." The bar erupts in laughter and he gets so red and angry. He storms off. What a pity, I yell, I would have pity fucked you! I love when they start denying the obvious. If he would have just laughed and brushed me off I would have second guessed myself. His loss. On to the next loser. I have an itch for sissy training small cocks tonight. As the Jager bomb drops I see him. Target locked and loaded. He is sitting with a couple girls who are ignoring him. Shy, cute and small framed, has me thinking of satin and lace. This man is shopping small and dripping a lot of cash on these hotties. I have bigger plans for him. I grin and raise my glass at him. The look on his face as I slam my drink and lick my lips! My pussy aches. I need to feminize and use him up.
I have made contact. Now to wiggle him away from leeches who only want his money. I know how to give him a good time and take his cash for my own small business. Men who are shy and spend on hot women are perfect for what I do. I prefer to use sissy training to bring out the pleasures in a small cock. There is no other way than dressing up and submitting to my lusty wiles. One trip to the girls room later he is alone. "You know they ditched you, right?" I slid into the booth. They went home with the black bartender. He sighs and starts to get up. "Don't leave, I have a soft spot for submissive men," I coo. "You…You…do?" even his stutter is cute. Yes and I want to show you just how much fun having a small clitty can be!"  Be like Zoey shop small and Local!