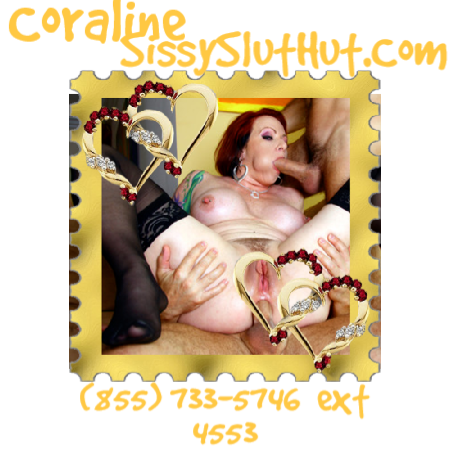 Sissy phone sex keeps me busy. I think you might be surprised how much I make doing this. I'll never be an anything goes kind of woman. However, men call me daily for this, that and the other thing that I do not specialize in. I can be a mommy.  A sissy mom describes me well since I am the mother of two sissy boys. Being a dominatrix is within my wheelhouse too. But being your bitch is not. Never will be either.
When Jeff called me, I could tell he was fucked up. It did not concern me though because most of my sissy callers are drunk or high. Think about it. Talking to a stranger about your love for panties or desire to suck cock often requires some liquid courage. However, this caller did not want sissy training. He harbors rape fantasies for mommy. Wrong girl, asshole.
I'm in Charge Losers, Not You
Although I gave him several outs, he did not run far away from me. Seriously, I did not want to do his call because the only rape fantasy that I would explored would be the one that I had for his ass.  I think he hoped I would give in or suddenly be the anything goes sort of woman he wanted. I pegged his ass. And I pegged his ass so hard, that I gaped his asshole just with a phone call.
Okay, maybe not really, but he did not dominate me. Nor did he explore his rape fantasy. What he did get was my fist up his tight asshole. With no lube either. Losers do not deserve my mercy or pity. If you call a sissy trainer, especially one like me, do not expect to call the shots. I could care less that you are paying for a service.  And the, "I pay for your life," bullshit will not sit well with a phone sex dominatrix either. If you call me, you best be a cock sucking sissy because if you are not, by the end of our call, you will be.