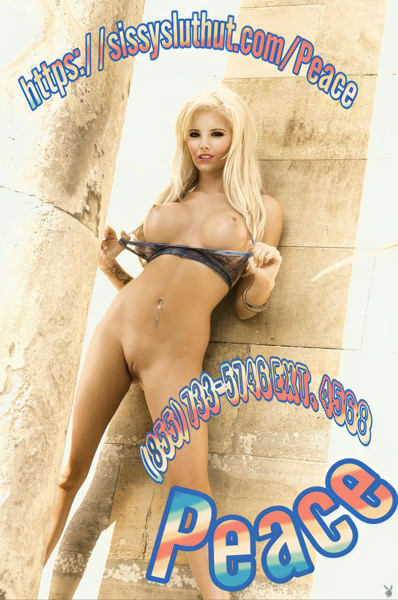 I don't care if you like it, sissy humiliation training is what you need to be a true sissy.  Everything you don't want, forget about it. I don't care. I don't care if you turn beat red to match the blood rushing to your worthless cock as I show everyone my new little sissy toy.  You have given me the rights to your cock, your pussy (formerly knows as your asshole) and your last little slut hole, your mouth.
You don't want anyone to know you like those big black cocks being forced down your throats, right? Too bad.  We will go out in public and find your next bbc to drool over.  Dressed in your pink little corset with lingerie lace attached skirt.  Thigh high stockings with little bows at the top and your sexy high heels prancing around town.  You may see your boss, your old girlfriend,  your best friend and I will have no mercy.  They will laugh at you for being a little sissy. I will laugh along with them.
We will watch as these big black cocks jam in your mouth and I order them to thrust in and out. You may not want anyone knowing how much you crave cock, but I do not care.  That's not my job to care. My job is to make you a good little sissy slut.  So don't ask me to stop embrassing you.  To stop talking about your worthless cock that does nothing to please anyone.  However, your pussy does a great job making those big cocks cum.  So you don't have a worthless pussy hole, you mine as well be worth something somewhere so you make someone get off.
They don't call bme the best sissy trainer in town for nothing.