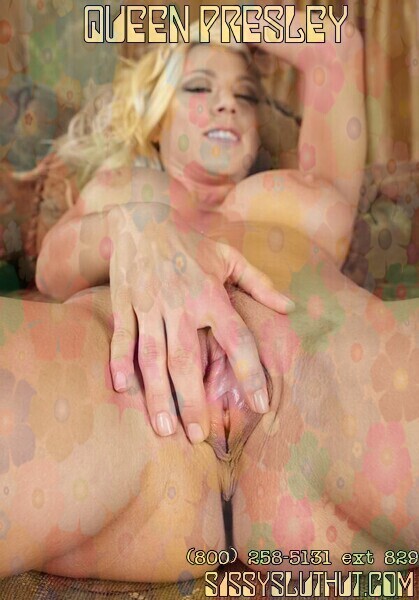 The castle is abuzz with gossip about my Sissy Girls and their own version of the Nutcracker this year. Everyone is so excited to see my little girls all dressed up, prancing about the court. I re-wrote the play a bit, and have changed quite a few parts. For example, the entire first number has each of my beta boi bitches choking on the King's cock to the soundtrack of The Nutcracker.
Pretty much every song is just a more humiliating act for these sweet femme sissy bitches. They'll be forced to strip, dance, suck cock, take cock in their tight little boy pussies, and get edged like little fucking toys right in front of everyone! Nothing is going to make my cunt wetter than watching the social suicide of my sissy sluts. My pussy is going to drip, and one of you lucky little girls is going to get to lick me clean.
After the play, the bidding will start. I sell off some of my sissies for the Holiday season. The highest bidder will get each girl until the first of January. She'll belong to that buyer, and have to do absolutely everything that they say. Maybe they'll be a domestic whore, or a street whore, or have to suck furry friend cock, who can say? Either way, I can't wait for the play.