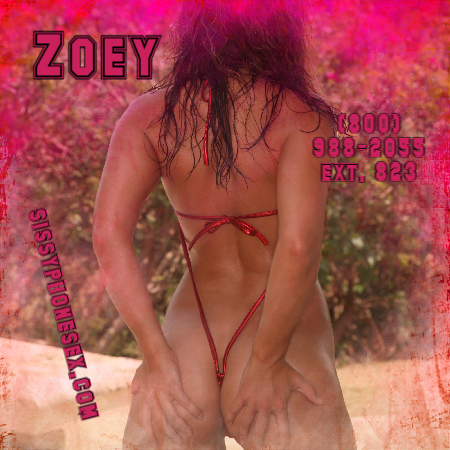 I have always enjoyed being the best sissy trainer for school girl BBC lovers like Femme Remi! He called me on Halloween night to tell me that he was stressed up as a schoolgirl slut and that his best friend were holding a Halloween party. His besties were going to bring some cock over so they all can share it together. When asked what kind of cock was going to be at this party he told me it was a private party and some big black boyfriends if it's two female roommates were on the way over. 
femme Remi told me that he was stressed and a pleated purple and white short school slut skirt. My little sissy had oil and glitter all over her body. She was fully makeup and stockings and a bra and panties and even 6 inch heels. She was ready to suck some big black cock and she wanted to let me join in on her ecstasy. "Would you hold my hand as I bounced up on a fat big black cock?" she asked shyly. "We both could be riding dicks together side by side and showing how good they feel in our pussies!" 
I reassured my sissy slut but this was where she could go to talk about cock and being fucked discreetly. I enjoy black dick and I enjoy being fucked just like my little sissy Femme Remi. Even with two other girls by her side she still needs a BBC sissy trainer  who understands that for her being a sissy is all about taking that big black dick in her pussy!