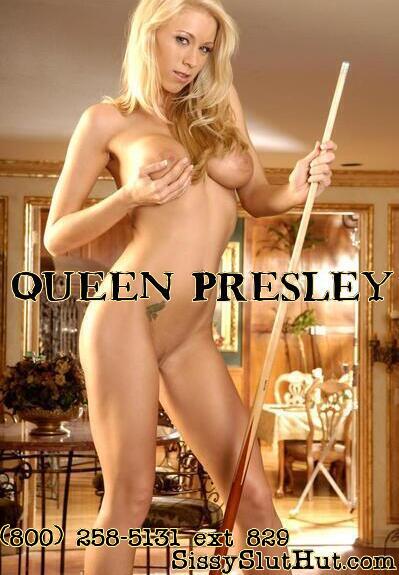 "How many times do I have to order you to put those frilly, lacy little panties on?" I slapped my new little sissy across the face. She needed a little convincing, it would seem. I had just stuffed her clitty into a chastity cage and she was absolutely being a disobedient little bitch.
Grabbing her up by her hair, which we would be shaving off and growing in anew, I forced her face down to my bare toes. I forced her to suck, lick, and worship my pretty toes and perfect soles. I knew all of this was turning her into a horny little whore, and she was going to have to learn the hard way that playing with me means complete obedience.
I forced my new little slut toy to her feet, and handed her the panties again. Again, she refused. I backhanded that little bitch, and bent her the fuck over immediately! One of my loyal sissy girls handed me my large, corkscrew butt plug. This would not be slipping from her shit hole at any point. She started to cry and beg, but I only laughed. In the end, I'd break this one too.