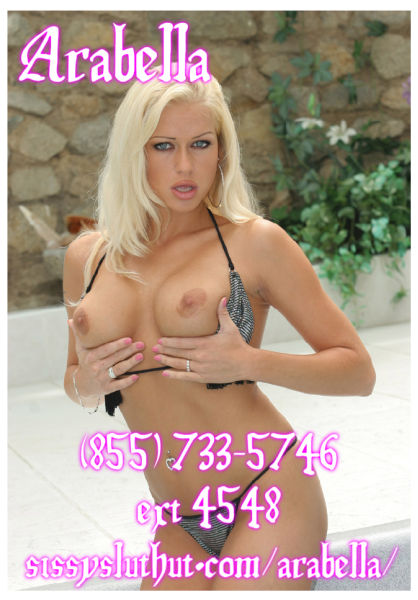 Petal pink and sexy!
Petal pink and satin, that's what I will dress your sissy ass in. The most dainty, pretty pair of Sissy panties ever. Imagine how those little satin panties will feel against your enlarged clitty. Pretty fucking amazing. I want you lying back on my California king size bed, I want you waiting for the large stud that I found to feed you cock while you try to look like a sexy little cunt.
I will teach you the art of sissy cock sucking.
I will teach you to suck cock like a good little slut while wearing your panties with pride. You will be my very best sissy slut and I will train you to take BBC Orally and in the man pussy of yours.
Embrace your inner Bitch!
Embrace your sissy side and beg me to train you like you need to be trained; your new panties are waiting. Give in whore.