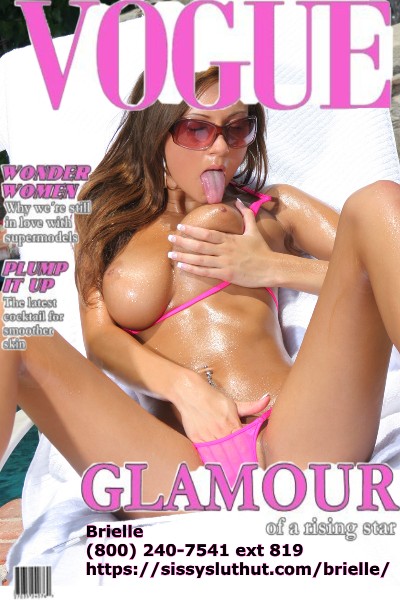 I turned my boyfriend into a cuck! His cock is far too small to please me and if he wants a hot babe like me to spend the rest of my life with him; he is going to have to make some sacrifices! I told him I was going to be inviting some men over after the bar..
The fucker didn't believe me until I came home with 3 tall handsome black men. He was beet red and looked like he was shocked! I don't know what shocked him because he should have known after all these years that I am a woman of my word.
I stripped down naked and told my loser boyfriend to sit back on the lazy boy and watch how real men please a woman! I milked those huge black dicks and had my boyfriend encourage and chant us on.. He was so impressed by how loud those big black dicks had me moaning.
I was getting dogged out by a group of black men and degraded.. That loser was so impressed by their performance he begged me to allow him to suck all of their cum out of my pussy. I had him detail my inner walls and scrap all the cum up he could gather!
Now that he has finally accepted what it takes to please a woman.. Looks like we will be having a lot more fun around here!