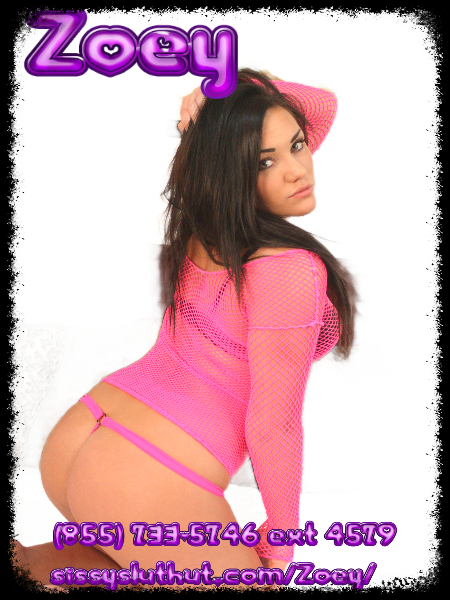 Online sissy training men who goon over me. Like Sissy Brandi who sends me pics and calls to fuck her bussy (backdoor Pussy) with a dildo in that fuckhole!
I think she has been a good gurl and deserves to get stretched. Think Of me as the holiday fuck fairy,. Making sure you get your strokes in before Noon! Then you will turn back into a sad man. You know life is better gooning for hotties while you're all dressed up! Gooning and masturbating asses and rubbing that clit make you my all star. Look at me, you could never have anything as fine as my ass. I would not fuck that shrimp cock for the life of me. But with magic you become desirable!
Made into a pretty girl for me to use with my big hung man of color! That's right baby, BBC is in the sissy slut Holiday house. One of my Favorite things is she got a tramp stamp "Zoeys Sissy" with an ace of spades on it, or at least is planning on it! I demand proof! Anyways being the good Holiday fuck fairy I am for theses sissy gurls, I made sure to give her a good fucking while she was all dressed up and no where to go! Spayed open like a Christmas ham getting drilled on Christmas eve is the best place for a sissy like Brandy! So goon over my me my boys and girlies! Zoeys Sissy phone sex is year round, but gets extra special for those who Love to look but not touch!