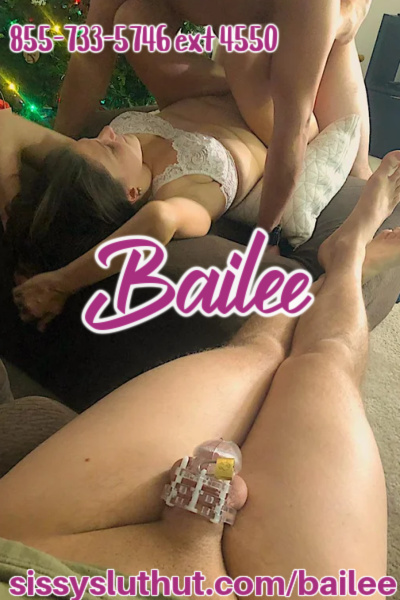 Personally, I think that every sissy phone sex caller should be a little cuckolded bitch. That's where slutty little sissies with tiny cocks belong. They don't belong anywhere near a  hot woman such as myself. All you deserve is to be a slutty little bitch in the corner, stroking as you whimper in pathetic envy of the real BBC that gets to fuck me. I bet you want it to fuck you too, Don't you!
Picture this, you sitting there stroking in the corner blindfolded unaware of what's about to happen. When you hear footsteps in the hall coming toward our room. You stand there poised in your pretty pink thong and matching cock cage. Such a naughty slut, doing exactly as you're told.  Anxiously awaiting what's about to happen next, all of those massive cocks bared as I rip your blindfold off. You're going to have to sit there envying me as I fuck every last one of these guys, then maybe if you're good I'll actually let you have some cock too.
That's what you really want isn't it?