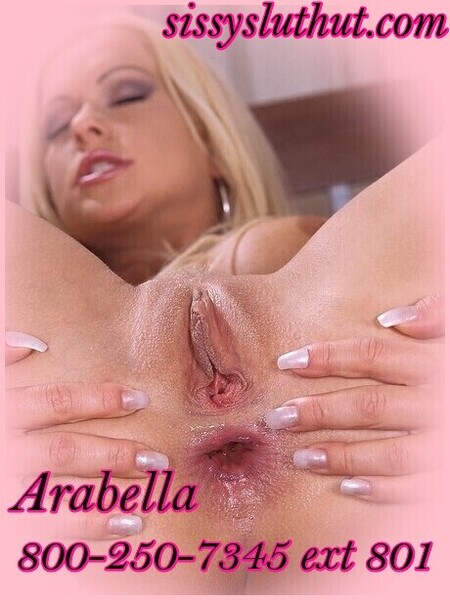 I have tried to be nice about it but some of you faggot bitches don't get it!
If you want a thick hard cock in your man pussy, you have to be the sexiest, hottest femboy in town!
You want to be a sissy so you can take cock like a real sissy slut?
You want to feel that massive meat deep in your pretty ass and swallow it whole like a true lady?
You need to learn to be a submissive whore if you want to please a man! They don't want a drama diva in sissy panties!
Oh, don't worry!
I wont deny you that taste of man cum!
But until you can learn to be a sweet sexy sissy, the only one that is popping that man clit is me and the only cum you are eating is the spunk that you clean from my sweet pussy!
Now get on your knees sissy bitch and clean my cum filled cunt!
There is a line of cock waiting to fill it back up again!