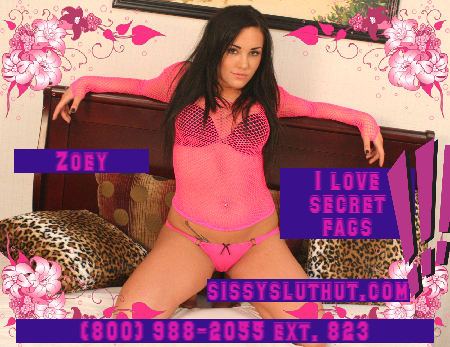 Hello, Fags and fags in the making, 
Forced feminization is not just for out and about full Sissy Queens! In my experience the closet fags are the ones who need it the most. I have a sweet little sissy whore who might not be out to the world, but his wife and girlfriend all turn him out to the whore he is supposed to be!
The funny shit about this whole situation is that Richard is the one who wanted his women to watch BBC videos and fuck BBC! You might say my closet sissy fag Richard wanted to live the cuckold lifestyle and it back fired on him! His wife Sandra and I think a girlfriend or two now know the Love a huge Anaconda black cock stretching out white girl pussy!
There is no way in hell that these beautiful women will ever be able to feel Richards tiny Sissy cock ever again! And, its all because Richard is a closet sissy fag! He wants to be fucked by BBC and watch his women become BBC whores! That is why I am the BBC sissy trainer for him!
I know deep down this is a man who is a full sissy and wants to be fucked By BBC just as much as the BBC whores , like me!
Humiliation BBC Mistress, 
Zoey