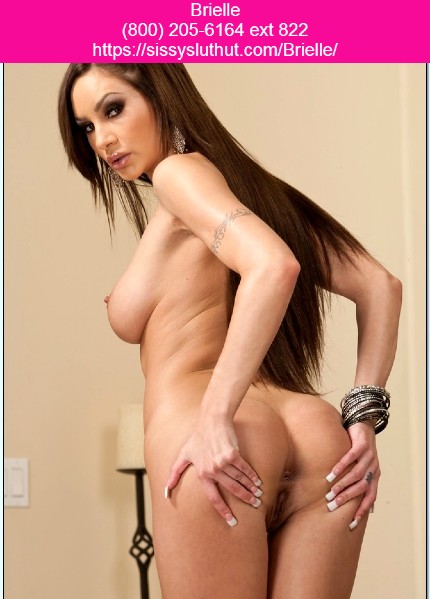 Welcome to sissy slut hut!! 
I just had the best sex ever! I am so surprised he let me fuck him with my strap-on! OMG it was amazing I never thought giving a man anal would turn me on this much. He even dressed up for me. He was wearing a very sexy flair royal blue dress. What he had underneath was a rose floral embroidered bra and panty set. The crouch was cut out so his massive cock hung. Uhhh I was so impressed by his choice of clothing. We got back to my place and we had the time of my life. I put a sexy black outfit on and attached my strap-on to my hps. He dropped down to his knees and sucked my cock so good he was drooling and slobbering all over the place. His ass started to get so wet he bent over and asked me to have no mercy! I sure didn't! I fucked him deep in his nice round ass so good he was moaning so loudly. My pussy began to throb. I was dripping wet. He bent me over and showed me how much of a man he really was.
I had never been fucked so good in my life. My pussy is still tingling. I am playing with myself now!