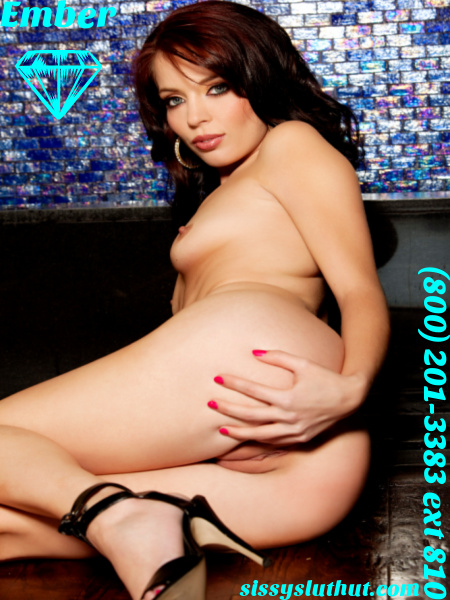 I had so much fun at the club last night. I love twerking and moving my body and getting all sexy and dressed up. I'm such a hot babe that I can have anyone I want. Indeed, I had even married guys all over me like white on rice. It was quite a memorable night.
You know that I can't stop myself from having a great time.  All eyes on me are what I want, and I usually always make that happen. When it's my turn to dance and steal the show, all the guys come up to me to want to get lucky.
Last night something interesting happened. I had a secret admirer. When he approached me, he didn't want to dance he was instead talking about how he's looking for an online sissy training princess. He wasn't from Vegas but wanted to keep in touch to keep him trained. I accepted, and now I am excited to see how deep into some sissy fun he can get.