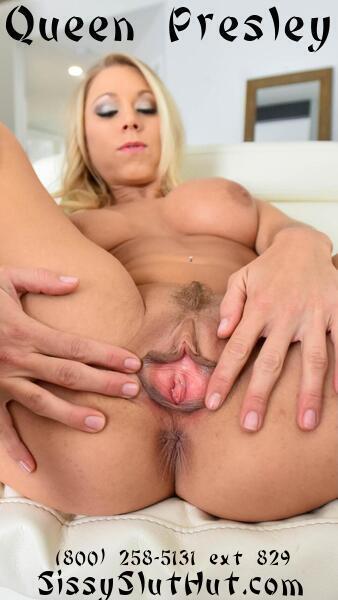 I know just what you are, you can't deny it. You're a small dick, little penis loser who steals dirty panties and puts them on. You want to be a girly so bad honey, Queen Presley will help you out. I'm going to show you just how to rub this clitty. That's what you have, you know.
That pathetic thing could never actually please a women with that little shrimp! I could toss it on a salad and never know it was supposed to be a cock! I'm going to force you to become my little femme slave, and I'm going to oven every breath in your body, every beat of your heart.
Everything you are is mine now, and there's nothing you can fucking do about it you fucking loser.