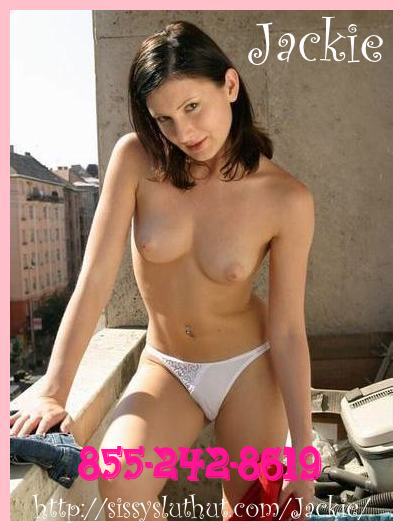 If you've found yourself in need of a little bit of femboy training, you have come to the right mistress. I love taking boys and turning them into feminine fuck toys. That's what you want, after all. You want to get all kinds of feminized and get that boy pussy fucked, don't you? Well, that's part of the training. I'll have to get your pussy ready for the real cocks that will be sliding deep inside you. I'll give you a few fuck sessions with my trusty strap on cock and you'll be cock ready in no time!
But first things first – you need to make sure you look the part of a femboy. Maybe you don't want to go fully feminine and that's okay. We can add feminine elements to the way you already look. Black nail polish, eyeliner, and a nice pair of lacy panties will be a great start. Oh, maybe even a pair of fishnet stockings over your panties. Who doesn't love those?! Your lover will be turned on and you'll feel sexy as hell.
If you're ready for a woman who can help you with the extensive training you've been craving, let's get this started, sissy slut!