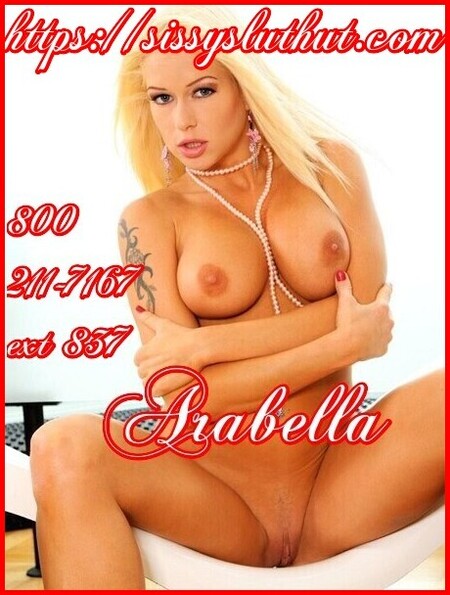 My brother told me when we were younger that he wished he could be as pretty as me.
That is when I started dressing him in my panties and bras and made him so pretty when I dressed him in my high heels and red lipstick!
He felt so beautiful and since then, he has been bringing me boys to dress up and sissy train!
He brought a guy home to dinner. You know the type, always trying to act macho, like he is a manly man!
So I pulled him in my room and demanded he show me his cock!
Now, I am not one to laugh so I had to fake a sneeze but I knew once I saw that itty bitty cock, I was going to make him my bitch!
We took him down to the adult store and my brother and I had fun in the glory hole room!
My brother was slurping and sucking his friends micro meat getting it nice and slippery and sloppy wet!
Then he turned around and backed his tight little sissy ass up to that glory hole and his friend was ramming that ass so hard, I thought the wall would come down!
The entire time, I was kneeling next to my brother making moaning noises and begging for his thick hard meat; acting like it was the best fuck I had ever had!
I went to macho mans room and stood there watching him fill my brothers ass with all his thick creamy cum!
Just then, he looked up and saw me!
You should have seen the look on his face when he realized he wasn't fucking me through  the wall!
My brother came around to our side, zipping up his pants and smiling!
I said to his friend…."Now that we know you're a sissy, let's see what we can do about that outfit!"