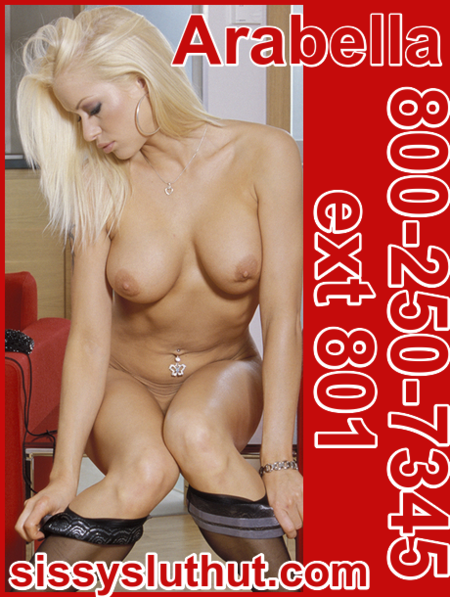 A lot of sissy bitches come to me because they see men following me around, drooling and falling at my feet just to worship me. And these sissies want to be worshipped like a Goddess as well!
I can't blame them.
But they come wearing there little cock cages and a woman's pant suit…eww! As if!
You are not dressing to look pretty! You are dressing to make a man want to grab you and fuck you!
Don't you want him to hold your hair back and watch his cock push past those pretty gloss lips!
I know you want to feel his balls slapping those caged nuts as he is prying that faggot ass open with his long hard strong cock!
Do you think a hot sexy guy with a giant cock wants to fuck a pretty man?!
No!
He wants a sexy hot slut that all his friends will be jealous of!
So do your homework before you call me!
I want to hear feminine voices, sweet giggles, I want to hear those thick coated eyelashes batting as you tell me about the high heels that you bought that will look so hot with your lace topped thigh high stockings!
Tell me about the garter belt that is caressing those thighs and the way you feel so pretty as the breeze flips your sweet skirt and kisses your ass cheeks!
And that slutty lace bra that is going to make a mans cock jump when he sees you drop your silky shirt to the floor!
Remember ladies….everything we do is to make that massive cock throb at the idea of stuffing that pretty puckered man pussy!
It's all about the pretty packaging! Make him want it!