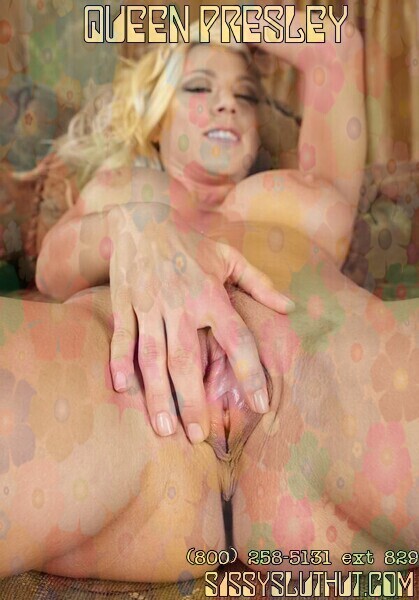 Being the Sissy Trainer of the family most certainly has its perks. Wouldn't you know I caught my sweet young brother going through my panty drawer again? The family secret is that Mommy's been making him dress like a little sissy faggot since he was a plump little angel. She had him in Disney Princess Pull-Ups with cute little bows in his long, curly hair. Mommy had enough boys. With only me and my sister Zoey, Mommy was going to make herself another daughter whether he liked it or not.
Mommy choked herself to death on a massive BBC cock before she could finish out her work, so she's left it up to me to finish this little slut up. Lucky for me, catching him in my panty drawer warranted the perfect excuse to get the job done. I snatched him up by his cute little ponytail. "What do you think you're doing, little slut?"
He was whimpering pathetically. Evidently he'd "had a little accident" while he was sleeping, and was out of clean panties. Naughty little boys get punished, don't they? I made him pick out whatever pair of panties he wanted from my drawer, and put them on his soiled little body. Then, he had to go and wake up all of his brothers with his mouth by choking down their Alpha cocks, and beg them to let him change his disgusting little panties.