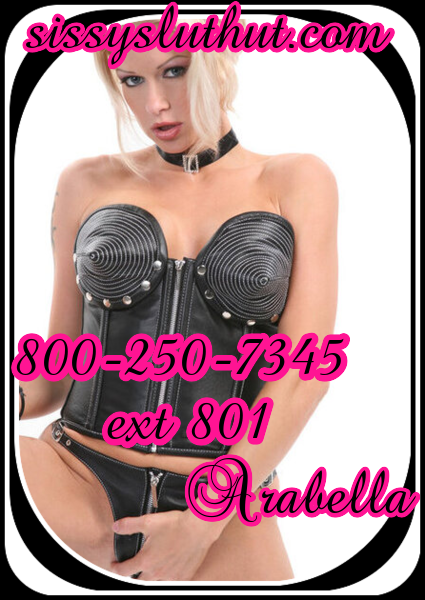 Your wife found your pretty little sissy panties, didn't she?
Now she thinks you are having an affair with some slut!
She doesn't know your little secret, does she?
She doesn't know that you love sliding those silky panties on and you love the way they feel as you rub your hard cock through that delicate thin material.
She doesn't know that the second she leaves, you slip into something sexy, and lay in bed stroking your cock and playing with that aching to be filled ass!
But I know!
I know how badly you want to have a real cock filling that tight little man pussy!
I know that you crave that tight squeeze, that hard fuck, those balls slapping against yours while he pushes his thick juicy meat in harder and deeper!
But that is ok, I wont tell the whole world that you are a sexy little sissy slut!
It can be our little secret….
well ours and the half a dozen cocks that I have hard and ready to fuck that tight little ass!