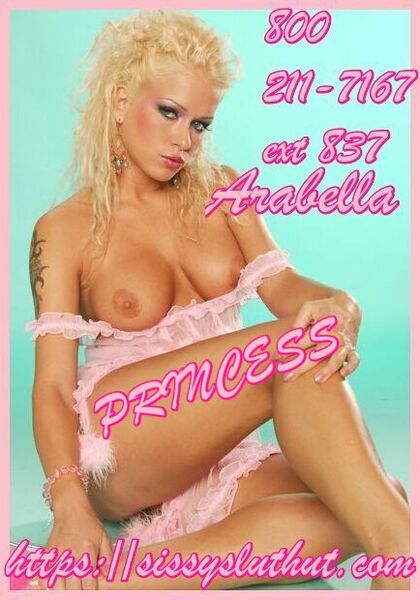 Sissy training is so fun!
Every little sissy wants to be just like me but being a perfect Barbie girl takes practice!
I know you have a tiny little, not worth mentioning cock between your legs! It really is the sadist thing I have ever seen but if you are going to be a princess like me, you need to learn to forget about that little willie!
I am going to dress you in the prettiest dresses and the sexiest lacy panties. I know they feel so silky against your skin and that makes your dick want to ooze that half a spoonful of spit But don't! You will be punished for doing anything other than what you are told!
I had so much fun with the last sissy in training. He oozed his micro meat juice and ended up wearing nothing but sissy panties and thigh highs carrying a glittery sign through the whole city for everyone to see, "Sissy in Training"!
I made him introduce himself to all the construction workers and muscle bound thugs coming out of the gym and the big strong police officers! He had to wiggle his pretty little sissy ass and talk in his sweetest little princess voice and when he did not do it perfectly, his punishment was sucking a big police cock in the back of the patrol car!
At least he thought that was his punishment…his real punishment is me telling everyone who reads this that he is a prissy little sissy, right Harold?