'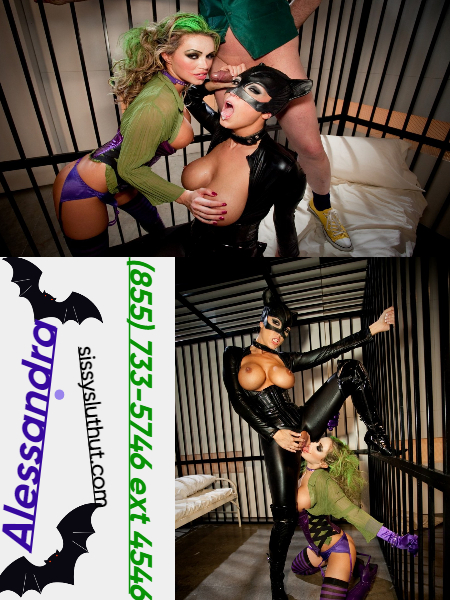 My sissy slut has to be my assistant. It means my sissy has to do whatever I say whenever I say so. , I like to tease my sissy and show her that if she wants to be an actual good, she must learn all the ropes. 
I'm always having fun shooting little videos and taking pictures. I make sissies dress up and watch and gravel at the cocks that come our way. A little bit of teasing goes a long way. If you want to taste this dick, you must work your way up and show me you can.
I will show you why I am the head bitch in charge when I make your wishes come true. It will be quite the Halloween party when your fantasies become nightmares. Plenty of cocks will come for you to suck on, and you won't be set free till you make each one jizz all over your face. Slurp it up. Your trick or treat is real life now.
Sissy phone fun is better than you ever even could have imagined.