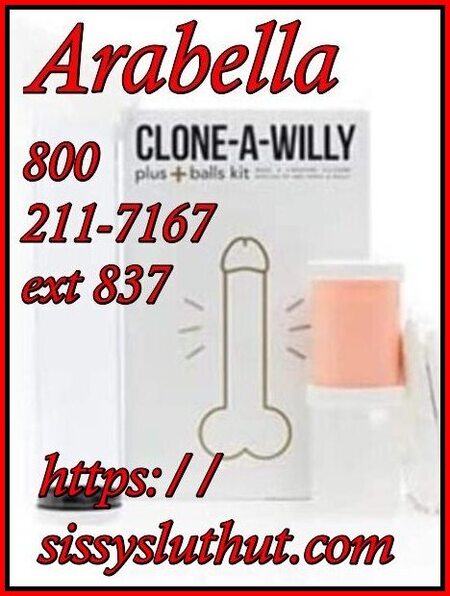 I was talking to this guy the other day and he was a total closet sissy…
The kind that always talks about how great his cock is and how everyone wants it!
So I asked him, if his cock was so great that he would fuck himself if he could?
And of course he said that his cock is so thick and so long and when he gets hard, a cat couldn't even scratch it!
Well this I had to see! So I bought him the gift of being able to fuck himself! There is this great toy called "Clone a Willy" and you can make a mold of your own fuck stick.
I told him it was for me because I know I would just loved having my pussy stuffed with something so perfect but when it was done, I attached some straps and well, you can guess what happened next!
I dressed him in some of my prettiest lingerie and dolled him all up! He was the sexiest little sissy slut I had ever seen!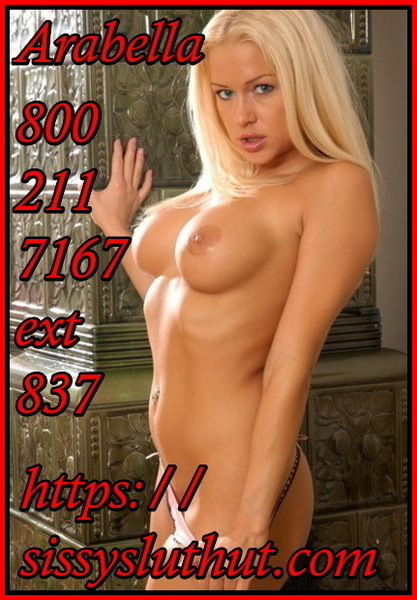 He pranced around the house, wiggling his little ass singing "I am a sexy sissy!", over and over!
Then he would put his hands on his knees and stick the juicy booty in the air and give it a sexy little swish!
If I had a cock, he would have made it hard!
That is when the fun started! I licked that sissy from the tip of his dick to the back door and slipped my tongue in making sure he was puckered and ready!
Then I pried those strong cheeks apart and slid the thick mold of his hard cock so deep in his ass, he almost stood straight up!
But then he started backing into it, begging for more, pleading with me as he screamed, "Fuck my sissy ass!"
He shot his load so hard and we had a blast!
So next time someone tells you to go fuck yourself, take them up on it…I highly recommend it!