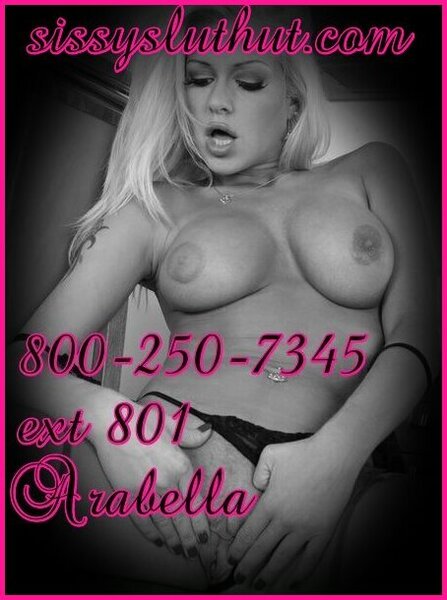 I love going out with all my sissy bitches to this great bar where all the fags dress as Diva's.
There are always the hottest Chers (with strong hard tongues 🙂 ) and Babs with beautiful boobs, even a few  (non-virgin) Madonnas!
But there was this one bitch who was dressed like Angelina and she was being an evil witch acting like she was too good for cock!
No one likes a mean whore so we took that sissy bitch diva down!
We took her in the back and forced her face down on a thick meaty hard cock until she was begging for air!
Then we stuffed that uptight faggot ass with a strap on that would make any slut blush!
She was getting spit roasted with a rod in each end and basted with creamy hot cum!
She finally remembered that she was a sissy bitch and started backing that puckered shit hole onto that 12 inch dildo like she hadn't been ass fucked in years!
Her tiny little man clit splattered liquid sugar everywhere and after that she was as sweet as honey!
You can always tell when a sissy needs to get the bitch fucked out of her!