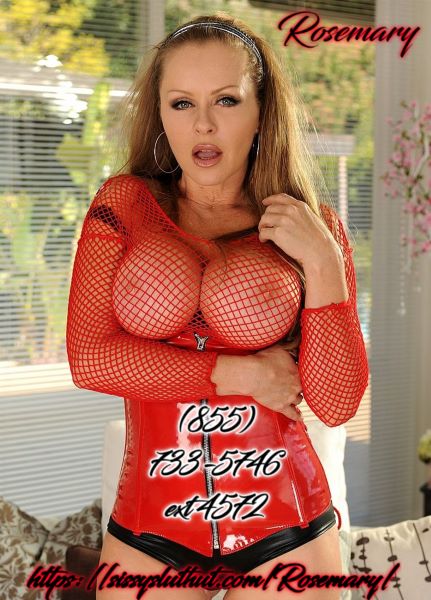 It is your destiny to suck a rock-hard alpha cock and get fucked hard and fast for this Forced sissy training. You better not fight it give into the urge to grip and lick that heavy cock. Give into your whore temptations. You know that is all you are good for. Stop denying your urges just embrace them.
You are not a real man and that's ok not ever boy out here can be a real man that can please a woman. You have a very important mission to complete tonight! You are going please the alpha cock suck him until he blows. He is going to force fuck your face and maybe that little tight boy pussy who knows. Daddy is in charge you should be worshiping this big hard dick. After all you sissy bitch you really don't deserve it.
Tell daddy how badly you want to please him, to suck his cock just right like the dirty little whore you are. You know you are nothing but a betta fuck toy and daddy is going to make you beg for mercy as he makes you ride. Today is your training day and you are going to pass the test. Daddy is going to fuck your boy pussy because you deserve to be breed.
You are nothing but a cum dumpster it's pathetic how much you love to be dripping full of that warm creamy cum. Tell daddy you are his and beg him to give you every last drop. Then when daddy cums you better thank him by cleaning his cock. A good slut takes care of all daddy's needs and it's your whore hole that tempted daddy so get on your knees open up wide and clean him!