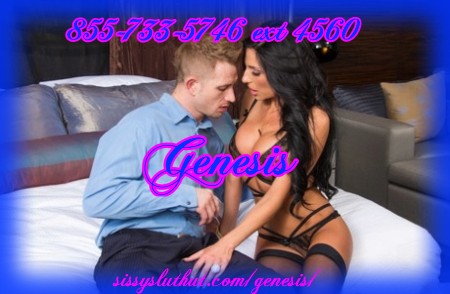 Forced feminization all started when I got a call from a stranger. He told me he was a distant relative, and he was looking for someone to help him with a special project. It seemed a bit strange to me, but I didn't want to turn down an opportunity, so I said yes.
At first, the 'project' was pretty innocuous. We talked about music, books, movies, and the like. But then he started to get more personal. He began talking about clothing and makeup. My heart sank as I realized what he was trying to do – he was trying coerce me into forced feminization over the phone.
He started to want to wear clothes in a more feminine way. I tried to listen to his bitch problems but he had no clue what to really do. He kept pushing me and talking me through different ideas. Eventually, I found myself actually enjoying talking to him.
Little by little, I found him becoming accustomed to my words and my advice. He started to relax and let go of his inhibitions. Every day, I pushed him further and further and eventually, he started to look and feel more feminine. He started to feel more confident about himself and found it easier to be his true self.
He is now thankful for my helping him begin his journy journey into feminization over the phone. Without me, he might not have been able to accept himself as I am. He truly was a cunt in disguise.