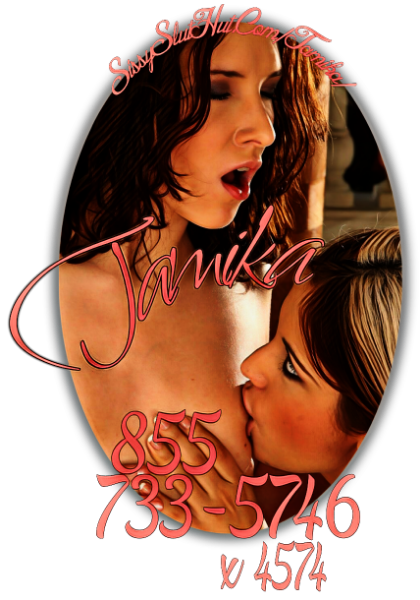 My tested, tried and true forced feminization process can turn any lanky, long necked nerd into the fine sex goddess he's always wanted to be.  Most men don't have the guts to go after what they really want in their sex lives and just stick to the norms that are expected of them.  The geeky guys who come to me to have their unused asses turned into gaping gashes are obviously ready to go on a completely different sexual journey.  I'm more than happy to be their guide into girlhood, I'm really good at making all of my femboys look and feel fan-fucking-tastic!
How many times have you sat at your work desk and wished that your ass was being worked over by a big fat cock or, at the very least, a massive strap-on dildo?  I know, you daydream about being turned into a dainty little fuck toy and having your rim wrecked on a daily basis but you tell yourself that you don't have the balls to do anything about it.  That's not the problem, Pal.  Would it blow your mind if I told you that it's not your lack of balls that's the problem, it's your overwhelming abundance of them?  Boom.
I'm gonna shrink that sack and turn it into a sexy slut-slit that sits right below your perfectly positioned, perpetually wet little clitty.  Your ass will be shaped and shined and prepped to take on any and everything that I want to throw at it.  You'll love it!  I won't neglect your tiny sissy titties and those sensitive, puffy nips of yours.  Having them sucked on while you have a finger or two boring into your butthole, feeling out the flexibility of your sphincter feels amazing!  It'll have your clit head slinging so much drool, it'll blow your mind.
Hitting on the girls at work isn't in your stars, your man self doesn't have the balls for it.  You have all the testicular fortitude you need to become one of the girls at work that the other guys hit on, though.  Sure, you'll have to ditch the dweeby image and learn how to properly take a massive anal insertion without completely blowing out your butthole.  Take it from me, you don't want that drama.  Follow my simple sissy slave training techniques and you'll go from the unfuckable office dork to the sexy cream queen of the company that everyone, guys and girls alike, will be dying to get their hands on.