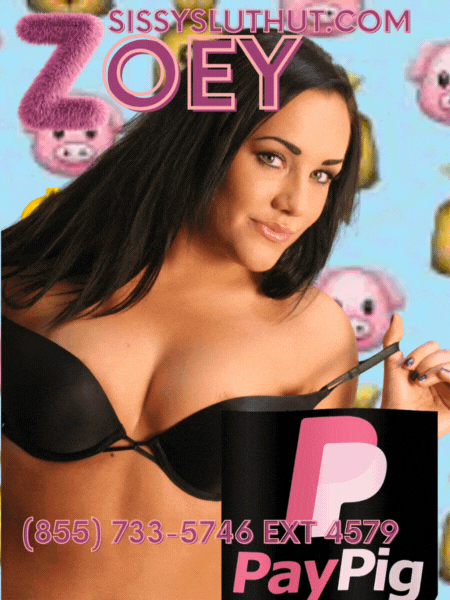 Financial Phone Domination Thrills my pussy! Getting Tributes from gooners and losers just makes sense for a hot slut like me. Although I do enjoy the fact that paypiggy DAVID is a small penis worthless sissy slut. This waste of space has a mistress and a boyfriend. A big black dicked boyfriend. But that addiction to wallet draining overcomes his gooner brain and tiny pee-pee. Not that I ever would mind taking from someone who would never be able to fuck me in a million years. Plus I get to humiliate the fuck out of this shrimp dick sissy faggot! Somehow I find myself wet when he barks and oinks like a pig. I think That just cums with the findom getting her due payments! Because now way in hell would I ever be turned on by such a piece of shit!
Davis is a pay piggy sissy BBC Loving Loser to the fullest! My Financial submissive sissy can not even cum normal anymore, sissy jucie just leaks out of his ass on a 10 inch dildo. Although with a stub of a nubbin what is a normal cum load? He knows teh only reason women talk to him is to use him and his bank account. I'm so ready to go shopping again. My  big Amazon delivery will be here in a few hours all because this Money hungry girlie knows how to drain his wallet! Sissy humiliation training and draining for all you gooner losers out there! 
🤑🤑🤑
David if your reading this $end!