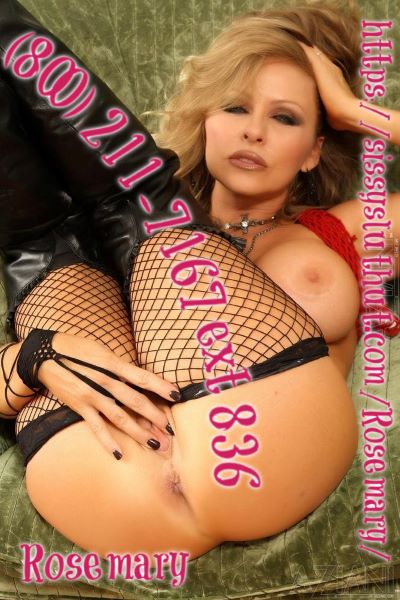 The only thing worse than not having a sissy for Femboy training and to use, is have one that is as useless as you! You claim you want this you even beg, but when push comes to shove you barely know how to give fucking head! You are pathetic, a real waste of space.  I back hand you hard across you dumb slutty face. You disappoint me fem boy and I gave you a chance. I should have known you are a little bitch from the size of that tiny clitty in your pants.
Don't worry sissy slut your punishment will not take long. I got you all dressed up in a black lacy thong. The alpha is horny and jerking his massive hard cock. What the fuck are you doing sissy why haven't you serviced him yet? You know this is what you were made for, and you are really pissing me off. Do I have to hold your hand through everything, act like this is your first?
Now gag on that fucking rock hard, veiny, cock! Show me that you are good for something! The alpha is so aggressive, and he is sick of waiting. He face fucks you like the whore that you are. Ramming his cock inside you while you beg him for more. you really are lucky the alpha lets you have his cock. If I were you, I'd me thanking him and begging for more training! I mean you clearly need it, and his balls are really heavy.
Now grab his balls and massage them just right. I want him to cum and I don't have all fucking night. Now suck that cock good, ack like you actually fucking now how. I'm so fucking sick of you bitch you are a worthless little bitch. I beg my paddle and smack your ass hard. You lurch forward from the pain, and you throat get ram hard. Take his cock I don't care if you can't breathe! you guess you should have thought about that before embarrassing me!