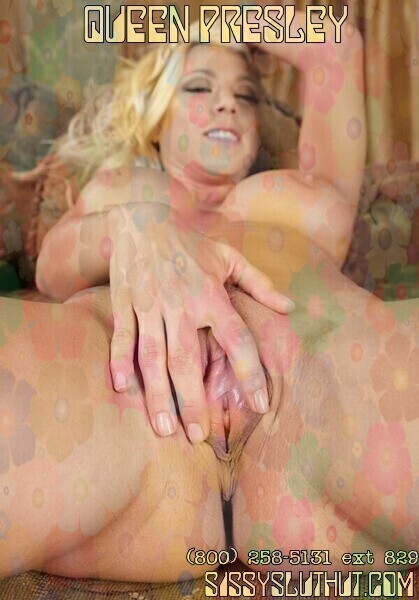 Dear Crossdressing Faggot Boi,

                                          I see you there, lurking in the shadows. I know the only reason you like to watch me get dressed and undressed is so you can picture yourself in my clothes, in my body. Today you're just a little fag but tomorrow you could be something so much more. How would you like to become a woman, little one? Queen Presley will give you the sissy training that you need to become the perfect sissy girl. That's what you want honey, isn't it? To be the perfect little handmaiden for me?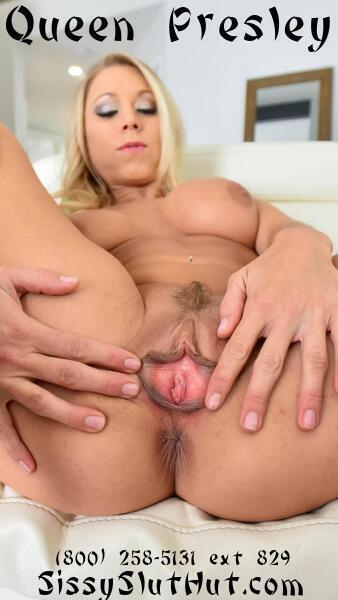 We start with growing out your hair, any plastic surgery we need, and a strict workout and diet routine. You do want that perfect ladyboi femme figure don't you? I know that you do not need to answer because everyone here knows the truth. You don't just crossdress in your wife's panties while she's at work, you dream of taking big fucking cock with her, or in front of her. You and I are going to do some very intense cock training sweetheart.
                                         Your little ladyboi pussy will need to learn how to handle massive cock pieces wrecking your internal organs love, all while you maintain the precise and prestigious vision of being the perfect little lady slut. Now what are you waiting for? You know where to find me. Pick up your panties, and the phone. I won't wait long before I move on to more prissy sissy productions.

                                                                                              Love,
                                                                             The Best Sissy Trainer,
                                                                                      Queen Presley