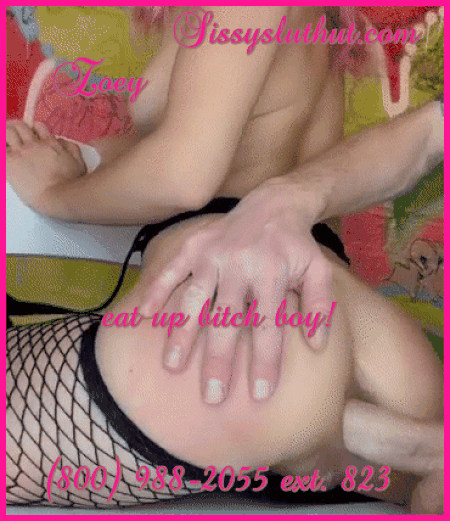 You need the taste of your own cum, and this sissy training, sexy slut wants you hooked on it! I think the humiliating aspect of it with a beautiful, dominant woman like me forcing you to cum guzzle appeals to a fucked up perverted bitch like you! All you want is that warm cummies drank down for me! Your wife would be so shocked to know how much her husband enjoys tasting his own dick juice, wouldn't she? Well, we all know she loves to drink other mens cum, and be fucked by them.
I mean, your cum load isn't much by quantity is it now? Little dicks don't spurt much, so it's really like a tablespoon of clitty juice! I like her, would much rather be fucked by a large and in charge cock that gave me a nice coating down my throat or up my sweet tight little pussy! Your wife and girlfriend both enjoy your mouth on cum filled cunts and you pretend like you have no idea your eating a cream pie!
Maybe you can cream on top of a BBC and taste both cum loads mixed together for me! Get on your knees and suck it right from the source, big black dick, bull white boy cock it really doesn't matter to me as long as you're in the sissy bitch position and sucking a dick! Now put that mouth to good use and get your sissy slave training done for me!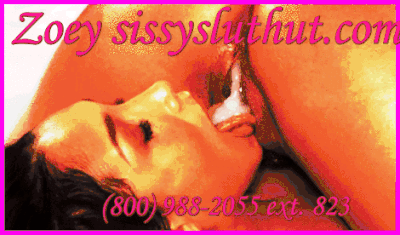 ????