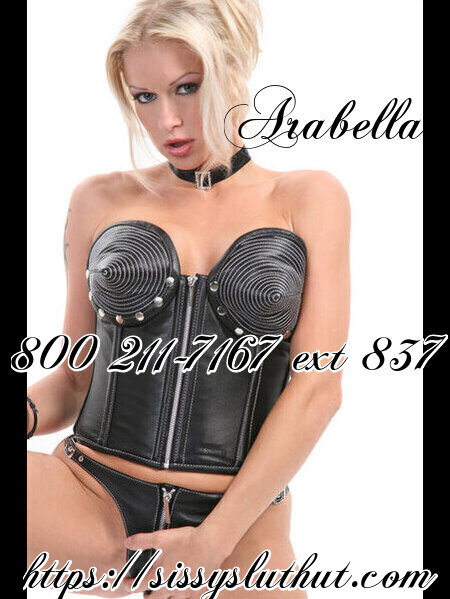 I met the perfect guy a few months ago!
He was always acting like this big tough guy, telling stories about how he loves to fuck girls tight pussies and then force their heads down on his throbbing hard cock!
But then one day we were sitting at a bar having a few drinks and I saw his panties above the line of his jeans!
And they were the sweets little pink thongs you ever saw!
The only thing missing was a slutty little tramp stamp!
So I invited him back to my place this weekend and I had a nice surprise waiting there for him!
I had a girlfriend of mine dress in the sluttiest lingerie, thigh high black stockings, garter, black satin thong and the tightest corset that pushed her tits almost to her chin!
I watched as they started kissing and loved watching him get hard as she rubbed his cock!
Then I walked up behind him as he was really getting into it.
He probably thought we were going to have a threesome, but instead, I took his hand and placed it between her legs so he could feel her bulging tranny cock!
Soon, she had him bent over and I was spreading his cheeks for her to slowly slide her hot meat into his tight juicy ass!
He was loving every inch of it!
He doesn't know it yet, but I found my next sissy project!
He will be the best little sissy ever!