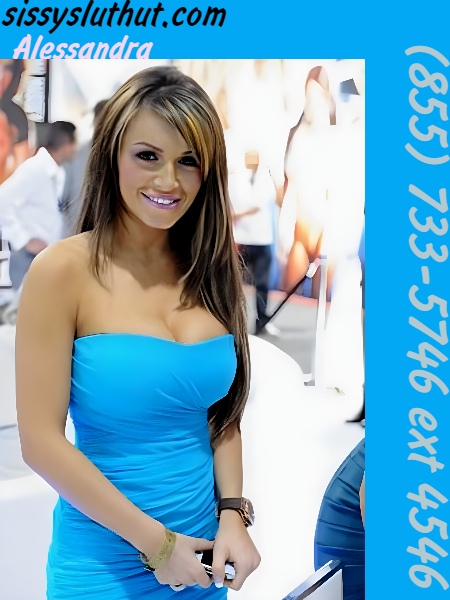 I went to a sissy expo that brought potential sissies to goddesses like me. It's best to go and cherry-pick what I want to deal with in a group of sissies. 
My favorite kind of sissy will do whatever at the drop of a hat. I'm going to train only the worthy. Get ready for some real training. A nice cock sucker that will walk in high heels. 
Time to pick out some makeup and visit the surgeon and doctors because this mistress believes in a total transformation. Hormones and a nice tuck of the tiny cock you have to make that go away. 
It's going to be quite the ride together. We will have so much fun transforming you into a total girly girl.