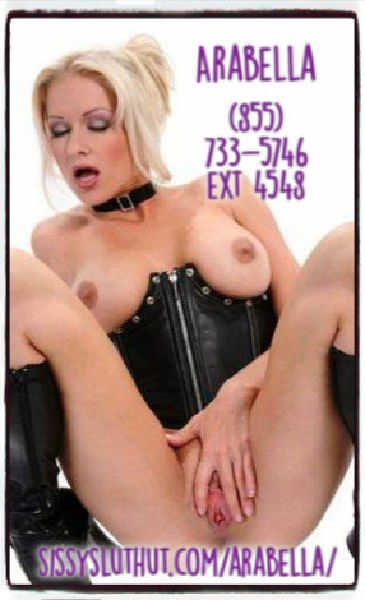 I love taking a nice, strong man and turning him into my little bitch. Forced feminization turns me on and makes my dominant little snatch wet and horny.
The first thing I will do when we are official is take away all of your male underwear, don't worry baby cakes I will replace them will frilling pink satin panties. You are going to love the way they feel against that clit of yours. LOL Yes baby you no longer have a cock, but did you actually believe that was a real cock to begin with? No baby that's just and overzealous Clitty begging to be wrapped up in a pretty pink bow and put on display.
You will love my forms of Domination and all of the wonderful sissy perks that go along with being my whore.