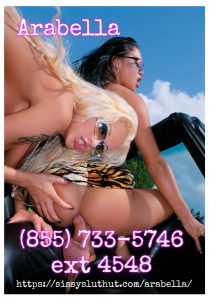 Arabella Sees The Real You 
Today we are headed to the department store. Does not really matter which one. JC Pennys, Kohls, or Dillards. Something of the sort. We are going there for your Femboy training. 
Now, I am sure this idea makes you a little nervous. What could I possibly want from you in such a public place? Well, what good is having you as my good little sissy whore if we only do this behind closed doors. First, you are going to walk through the womens department. Picking out dresses, bras, and panties. You can pretend you are buying these for a woman all you want, but that will not last long. Next, you are headed into the dressing room with your lot of clothes. 
We are still not finished yet. You need to walk out into the store and ask for people's opinions on how each item looks on you. You are going to give us a little fashion show.