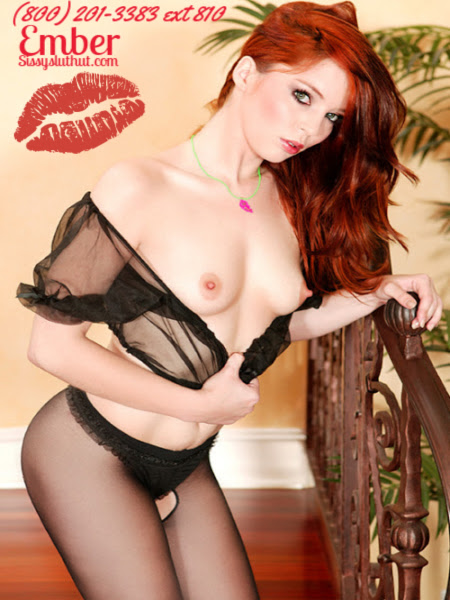 I want you to be a good sissy and get into the holiday spirit. You will enjoy that with having the best sissy trainer right next to you.
I'm going to show you how to blow so many cocks and make them splatter all over you that you will be known as a blowjob queen. Lucky you because you can bet you will always get frequent cock when you get that reputation. Most guys have the urge to try something with a sissy girl. I'm going to make you the freakiest.
You have to be aware that you will have quite the competition so you must be prepared to understand that in its entirety and you must stick out from the rest of the sissies especially on the holidays.
I will make you the best gift to those men who need to unwind and relax. You will be on your knees, pleasing men like the excellent sissy whore you were meant to be.