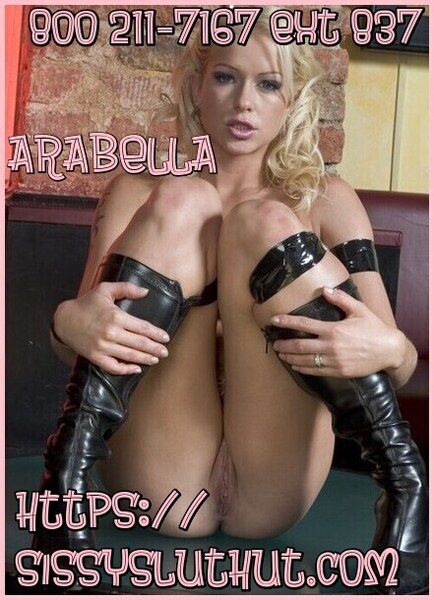 I don't know what it is about a nice chubby cock all wrapped up in lacy panties that makes my clit starts to twitch!
There is nothing hotter than a femboy all dressed up in my sissy panties!
When I see silk stockings climbing up those strong hairy legs and satin ribbons dressing up that happy trail, I get so slippery and wet!
I love dressing men up in sexy little panties and stockings!
I know they like it because their cock starts to get hard!
(mmmm a hard cock!)
But they have to learn to control that!
Not that there is anything wrong with feeling that soft sexy silk against your hard manly meat.
Not at all! If I had a nice package all dressed up and pretty, you would probably get a rise out of me to!
It is just that a man that is strong enough and secure enough to dress in sexy thigh highs and slutty thongs is way hotter than a cock with something to prove!
Trust me, once I get those yummy balls all tucked away in that frill and lace, the first thing I am going to want to do is grind my wet pussy against you!
But don't cum!
Not yet!
Not until I say!