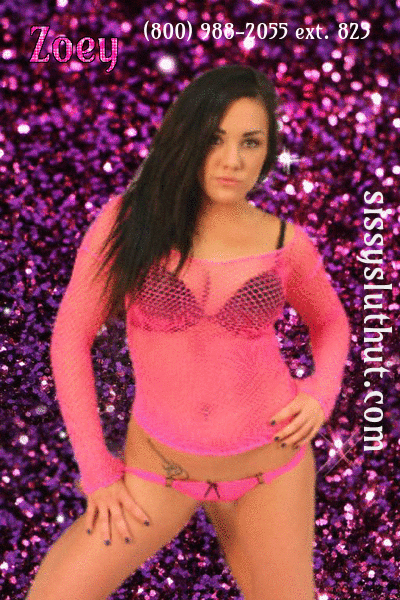 My pretty princess Jade. Oh, how I adore you so! I know you worship this little BBC sissy trainer. Listen, you know I can't resist the lure of a big black dick. I was raised to get what I want and how I want it! And just because you think I am feigning my love for big cock, you make me tell you every detail of my last conquest. You think Sissy men can't father offspring? Wives only let sissy small dicked husbands fuck them for one reason. That is to bear the new generation. Half these sissy men like you Jade are caring for mixed brats because you couldn't impregnate your wife. 
But you Jade have the perfect life. You Run a business and are a man to the outside world. Of course you hear snickers of rumors that you like taking it up the ass. But most of those claims are because you have power and money and run a big company. Your wife and Teen daughter know all the real truth. You are in love with a  man with a big black dick who shares your wife. 
You have gone through years of femboy training in the privacy of your own home. What started as a cuckold life, has become the full sissy slut experience! 
You have your own room with all your clothes and shoes, and most importantly sex toys and panties. You are a queen of your world. Who in this life can live like you Jade? The man with power, but full sissy whore on the inside and having a beautiful wife and daughter lead you to your real ecstasy. 
We understand each other, My life mirrors yours as I know how a daddy can want to be a little sissy whore and need that submission. I too am in love with Big black cock!