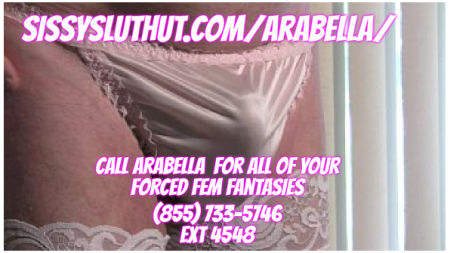 You thought you were a real man.
You thought you were man enough until you met me. To full of masculine attitude so I could see that Forced feminization was to be your future. After a few dates and your endless attempts at getting into my panties I decided to give you your own. You were shocked as I informed you that if you wanted to be my lover you would have to become my bitch.
I turned your world upside down.
I dressed you in pink satin and lace and heels as high as strippers. Sheer Cuban heel stocking slid softly onto your freshly waxed legs and you new found clitty loved the feel of satin against it. Your man pussy was hungry for my long fingers when I began exploring her and eagerly opened like a flower for my big pink strap on cock.
How does it feel to be my Bitch?
You're my whore now, you have accepted your place in my life as my wanna be lesbian bitch lover.