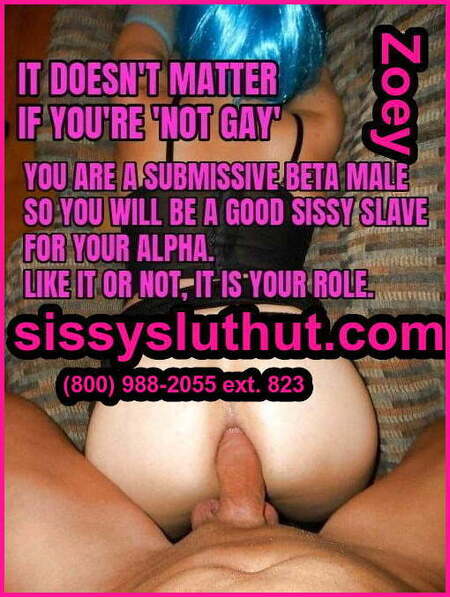 I never get tired of repeating myself, and that's how you get sucked into my sissy hypno training. Some of y'all bitch boys beg to be put under hypno, and don't even realize that by doing this you have already put yourself in a  state of acceptance. 
You need to be under my spell, because you can't take the fact that you crave cock. It's just too much on you, and it has to be the work of some witch or woman who has cursed you. Why does liking cock have to be a curse, you can be a beta male to some big dick once in a while and still go home and fuck your wife. 
Through repetitive affirmations you can start to see the true side of what you are. A sissy and a cock lover. My main goal in life is to have you bring the Lady in your life along for your metamorphosis and show her just how devoted you are to her and only seek to please men because you know it turns her on. She will know the truth and you will know she knows, but under the guise of sissy maid training and hypno therapy you will be able to relax and let go of all your CIS Male inhibitions. Even if its just a phone sex girls voice and subconcous suggestions to begin to unleash your full potential of cock pleasing!