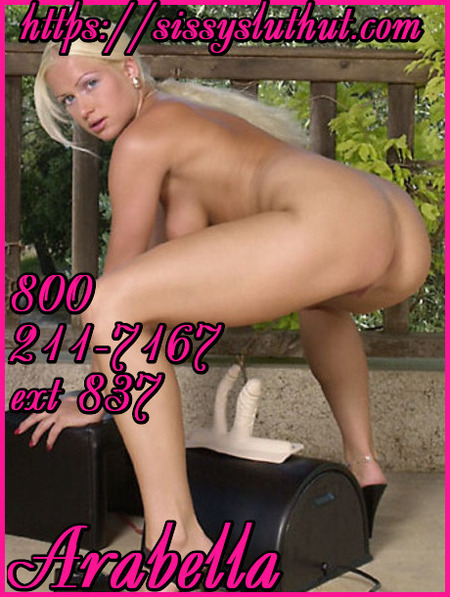 So you think if you buy my panties, you will be a pretty Barbie girl like me?
You can wear all the slutty thongs you want, even pull them up real tight until they split that many pussy of yours and you still could never be a queen diva!
You can't just dress the part!
You have to walk the walk and talk the talk! But most importantly….you need to learn to be a submissive whore before you are a diva!
You need to be owned by a man and be made his bitch before you can rise above it!
And I happen to have a couple of giant throbbing cocks that are ready to use and destroy that pretty little man pussy of yours!
I know the feeling of that hard helmet head penetrating your pretty little rose bud is going to make your cock jump but that is where the training comes in!
We are going to trap that beast in a cock cage that is one size to small!
Any swelling will hurt like it is getting stomped by stilettos!
You will be forced to service two hard cocks in each of your pretty little fuck holes!
Just imagine that dripping meat choking you while the other uses your ass like a pogo stick!
Yes, you will be the perfect little slutty sissy, wont you?