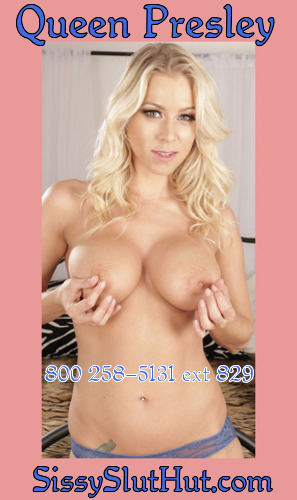 My darling sissy boys have been cooped up in the castle for days now due to inclimate weather. Well, I wanted to humiliate them a bit, just for my own enjoyment. I called up my closest confidants; countesses and dutchesses from across the meadows. We brought in the tailors, and what ensued was three days of extreme sissification.
We played dress up with my little femboy bitches; every one of us ladies got a pet. We had a fashion competition with them! The winner would get to cum by the hand of their Mistress. Whoever came in last would be given a public humiliation in court. The entire Kingdom would attend.
That is my favorite part, to be honest; watching my sissy girl scream and beg and cry as she is tickled and edged mercilessly, only to be locked back in her little clit cage for an entire year. My Ladies always enjoy it too; my other sissies lick and stroke our perfect royal cunts while we watch, and we play a game with them too. The concept is the same; whoever makes their Mistress cum first also gets to cum. Whoever doesn't make their Mistress cum on their sissy face gets the same treatment, until we're out of sissy girls to torture. I still need a fembitch to be my pet and make me cum. Want to play?