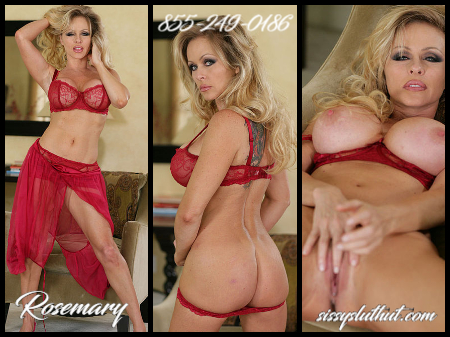 Sometimes a good forced sissy training session takes more than one Mistress to really get it done and in cases like that my go to bitches are always Constance and Farah. They understand that sometimes in life you have to be a bitch to really make your point and they also feel no sympathy for little sissy bitch boys either. Well last week I came across a reluctant sissy named Michael. This little bitch was as effeminate as they come but he was in denial about it. He swore that he loved pussy but couldn't get his pathetic little tiny clitty hard unless there was a big cock in the room. He was built more like a woman too, there was absolutely nothing manly about him at all.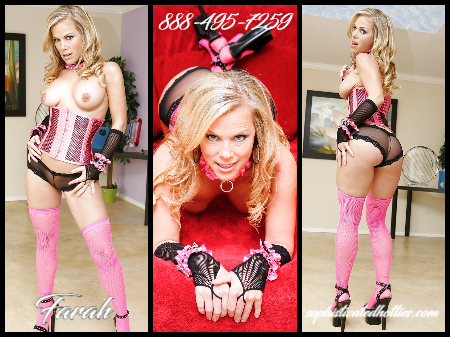 We forced little bitch boy Michael to take off all of his fake man clothes and put on something more appropriate. He was dressed like a whore, black lace panties and matching bra, sky high stilettos and a short black latex dress. We made up his face and did his hair and suddenly Michael was no more. Now we had a slutty little whore we called Bambi and as much as she tried to protest that she hated it, it was painfully obvious that she was meant to be that whore. Now all we needed to do to pound that point home t the little bitch was to pimp her out and make her a real slut.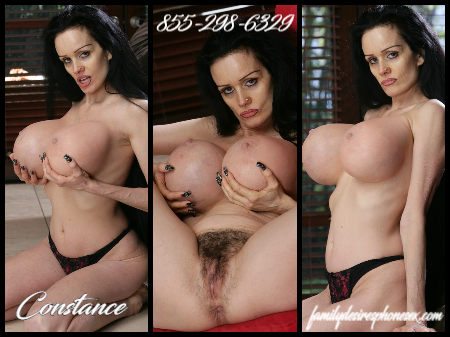 We lined up a whole room full of big black men who all had huge black cocks and we made that sissy whore suck and fuck each and every one of them. She tried to say she hated it but her little clity was rock hard and she was slurping on those dicks like she could never get enough of them. That whore worked her way thru all those men and then had the nerve to beg for more cocks! Can you believe that shit? All this time swearing that she was a manly man only to end up loving being a whore, turns out we knew better what she wanted than she did the whole time!