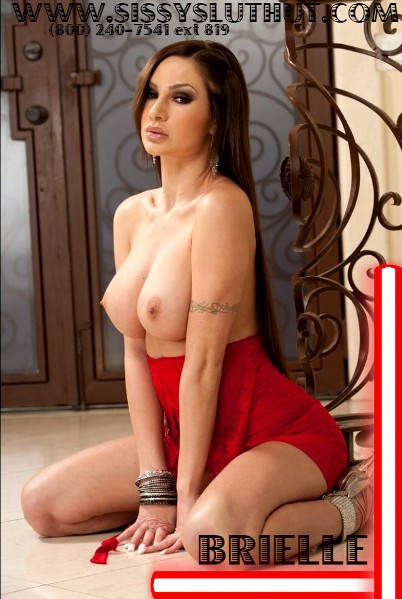 Small penis humiliation is so much fun! I've been dating this guy and recently we got close to having sex that was until I noticed how pathetically puny his fucking dick was. I was so insulted that he actually thought for one second a dick that size belongs in a bad bitch like me.
So, I decided to show him what he was worth… I got him all dressed up in my hottest gear and caged his worthless micro peen. I even forced his feet into my stilettos. I could care less how bad it hurt. He was going to find out how bad it hurt me to see his dick was so fucking small especially because I liked him so much.
I really think it should be a rule to tell girls right off the bat that you've got a little dinky! I mean hello… Nobody wants to wait till game day to be let down. Fuck!! Well he definitely paid for my wasted time. I truly get off on humiliating little dicks!
I taunted his worthless pecker. I made him fuck me with a 10 inch strap on while his cock pleaded for mercy inside that extra small cellmates chastity. His clit was leaking and I couldn't give two fucks! I made him pound my pussy for hours. I even squirted all over his worthless clit then kicked him out in women's clothing and made him walk home in heels that were way too small for his feet.
That'll teach em'