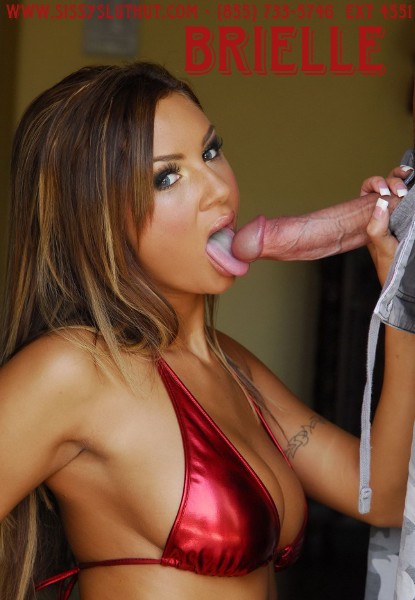 Being a woman is not just about looking the part you are going to have to know how to play the part too. I am what you aspire to be.. So, let's not forget who is in charge! Without me you wouldn't know how to be you.. You need us sexy women to exist so you can figure which one you want to try and look identical too.
I mean obviously every idea you get is from one of us! You may not be interested in fucking us because we don't have a big dick to ram up your ass but you are completely obsessed with us. Every morning you wake up and look into the mirror and paint that face of yours to try and look as feminized as possible..
Well, it's okay to deceive men but you won't be deceiving me. I am here to tame you and get you in line.. You are going to have to prove yourself to me.. All the makeup in the world isn't going to do that for you! You are going to have to get down on your knees and deep throat my strap on until your jaw locks…
Prove to me that you are worthy of being fed a hefty BBC! You wanna be me don't you? Well then you are going to have to follow the rules.