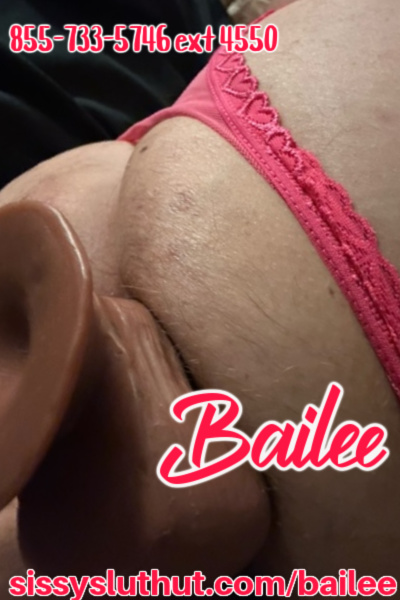 The sweet whimpers during sissy phone sex, of my sweet little slut shoving the massive dildo deep inside of him. Drive me insanely crazy. It spikes something inside of me that just makes me want to grab a bigger one and thrust it deep into that pathetic aching sissy hole. My sweet little sissy Becca and I just started a Sissy/Mistress journey together. That I can't wait to continue, the homewrecking and forced training that is coming will be stories to blow your mind!
So Friday, before I went out for the night with my friends, I had Sissy Becca go to the porn store and pick up a few items for our playtime. She grabbed a dildo *the one pictured* and some fishnet stockings. Trying not to fall victim to my amazing voice and witty mind, she sat in her car until I finally told her she needed to come home or I was going to post her face to this story instead of just her bum. You see, I absolutely adore sissy blackmail.
There's something about a little slut whimpering and obeying because they are scared of what's about to happen, that just makes my teen Domme pussy drip!